The National Eucharistic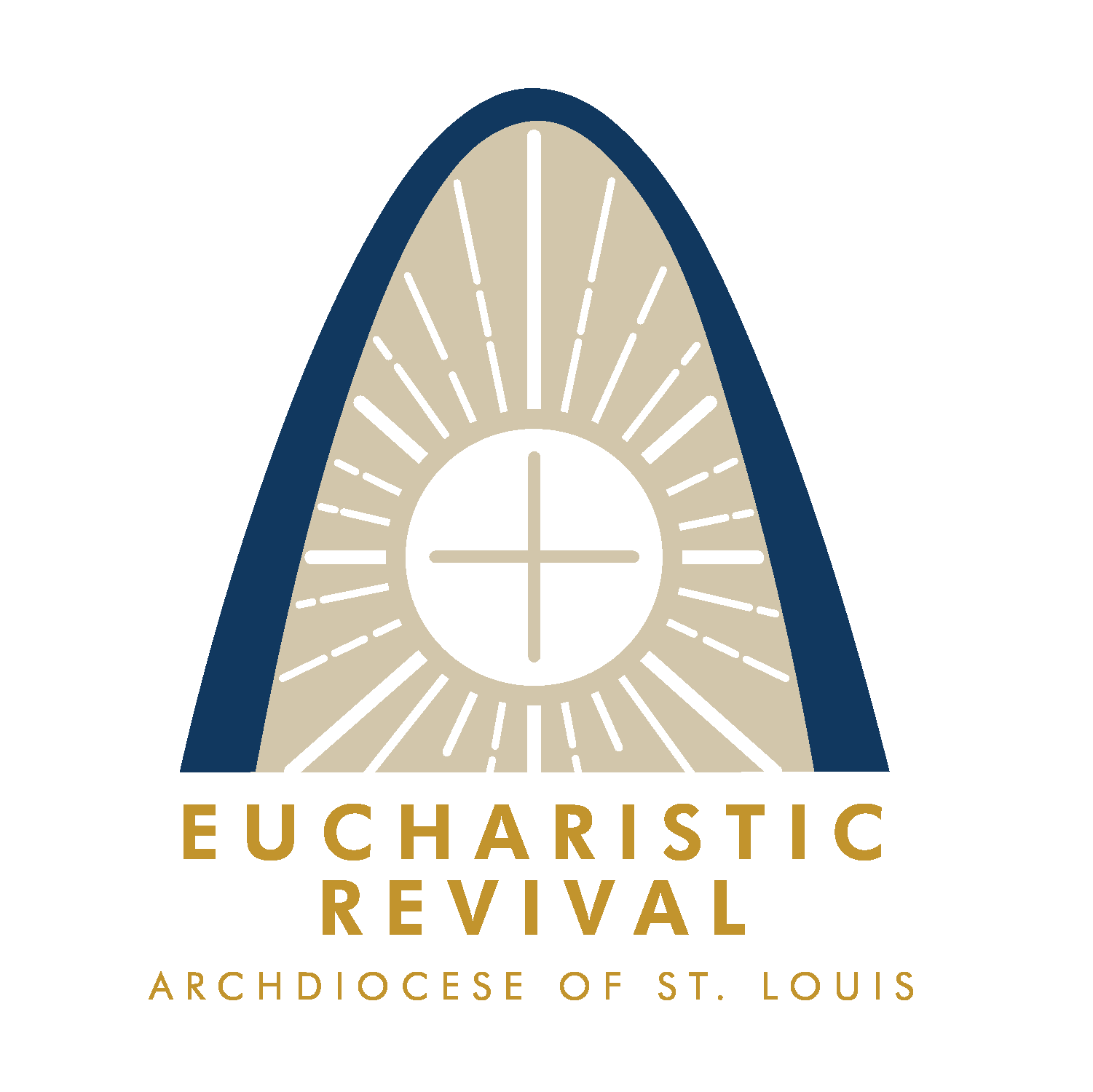 Revival is a three-year initiative sponsored by the Bishops of the United States to renew the Church by enkindling a living relationship with the Lord Jesus Christ in the Holy Eucharist.
Fr. James Mason, President-Rector, and Fr. Paul Hoesing, President-Rector Elect, are among 46 priests from across the country who have been selected to serve as National Eucharistic Preachers. They are commissioned to enkindle the flame of Eucharistic faith and devotion in the United States.
Dr. Larry Feingold, Professor of Theology & Philosophy, is presenting a series of monthly presentations on "The Eucharist: Mystery of Presence, Sacrifice, and Communion" as part of the Eucharistic Revival within the Archdiocese of St. Louis. The presentations will take place between June 2022 and June 2023. Each of the 12 talks will be presented four times on different dates and at different locations (three in English, one in Spanish). Click here for a complete list of the dates and corresponding locations.  

To register, email martiochs@archstl.org or call 314-792-7413.
The recording of each monthly presentation will be available at the link below